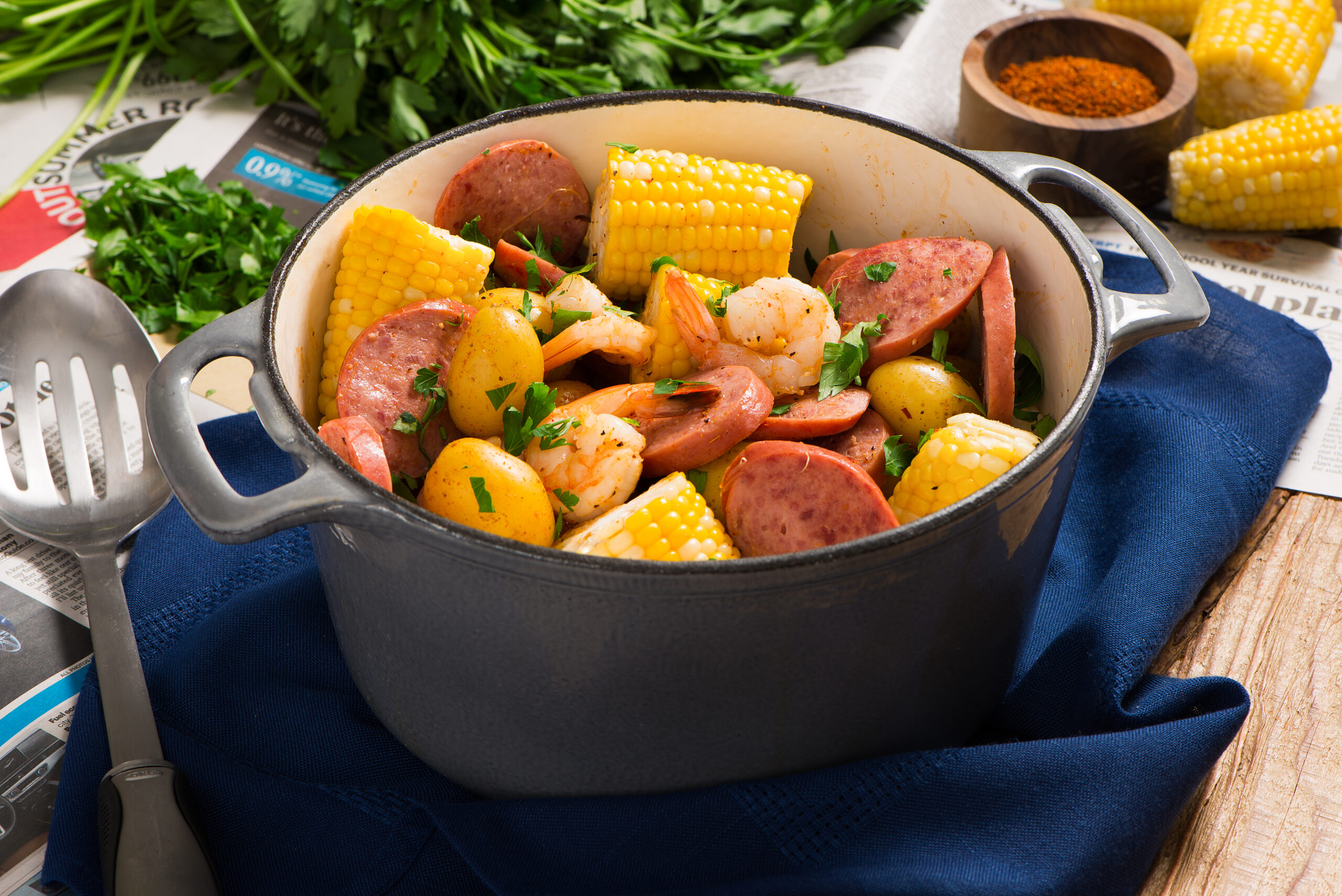 09 Feb

Sausage and Shrimp Boil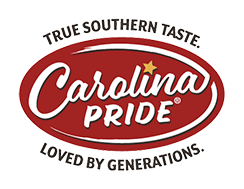 Recipe Description
Easy to make and fun to eat, this sausage and shrimp boil, made with Carolina Pride polska kielbasa, is a great way to share a delicious meal with a crowd.
Yields
8
Spread the Word
Ingredients
3 pkgs. Carolina Pride Polska Kielbasa Sausage, cut into 1-inch pieces
1 Tbsp. seafood seasoning
5 lbs. new potatoes
8 ears fresh corn, husks and silks removed
4 lbs. fresh shrimp, peeled and deveined
Directions
Heat a large pot of water over an outdoor cooker or over medium-high heat on stove.
Add seafood seasoning and bring to a boil.
Add potatoes and sausage; cook 10 minutes. Add corn; cook for another 5 minutes.
Add the shrimp when everything else is almost done, and cook for another 3-4 minutes.
Drain off water and pour the contents out onto a picnic table covered with newspaper.
Contact Carolina Pride
We Want to Hear from You!
Have a question or comment? Trying to reach one of our team members about a business issue?
Click on the link below to connect with our team.