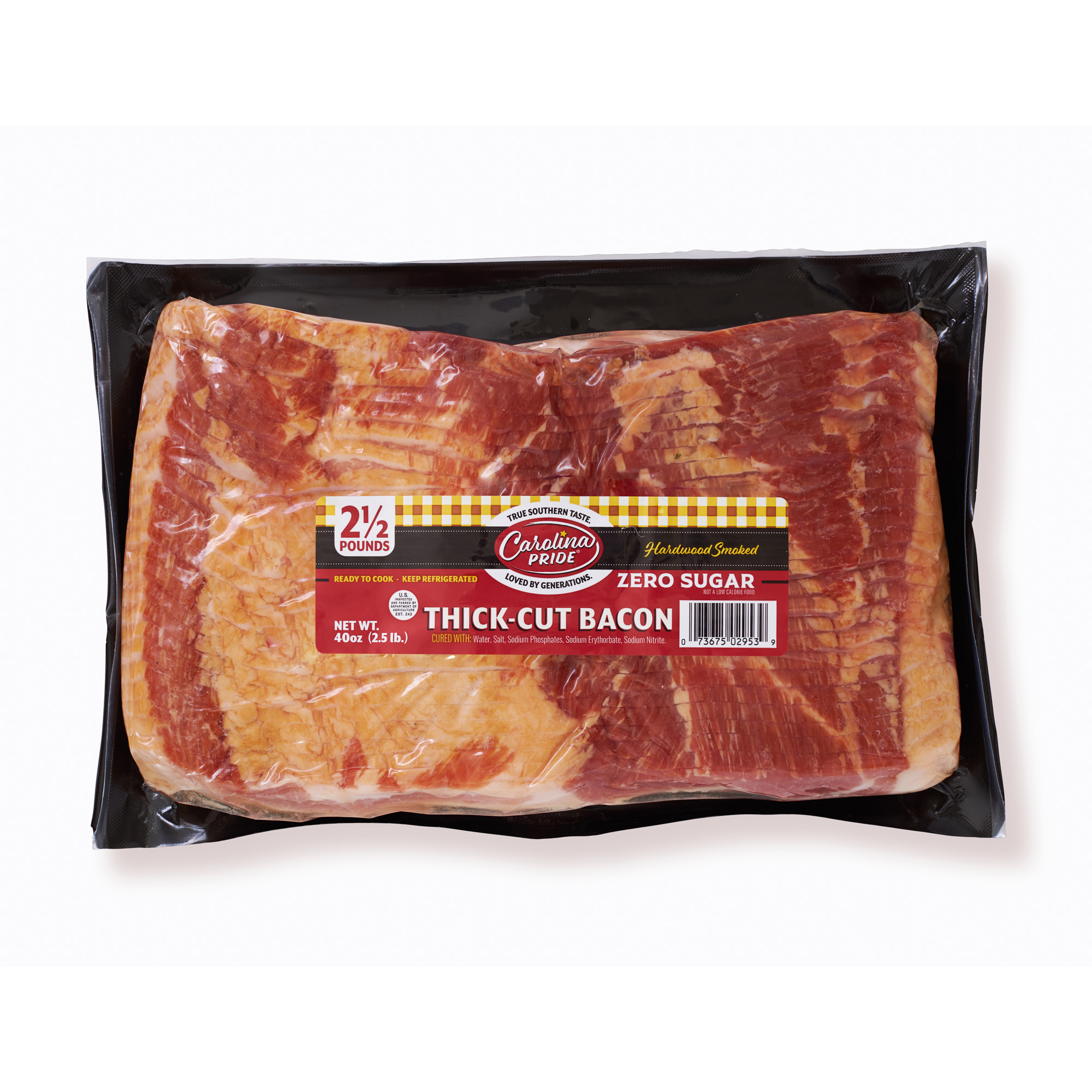 04 May

Thick-Cut Bacon Stack Pack 40oz
Thick-Cut Bacon Stack Pack 40oz
2953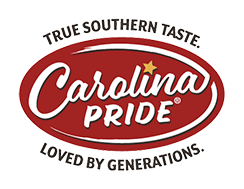 Product Description
Nobody does bacon like Carolina Pride®. We take the best cuts of meat and smoke them to perfection until they're bursting with natural flavor. That's why our Zero Sugar bacon has been a fixture at breakfast tables across the South for more than 100 years. Available in 12-oz, 16-oz, 24-oz and 40-oz sizes.
Contact Carolina Pride
We Want to Hear from You!
Have a question or comment? Trying to reach one of our team members about a business issue?
Click on the link below to connect with our team.